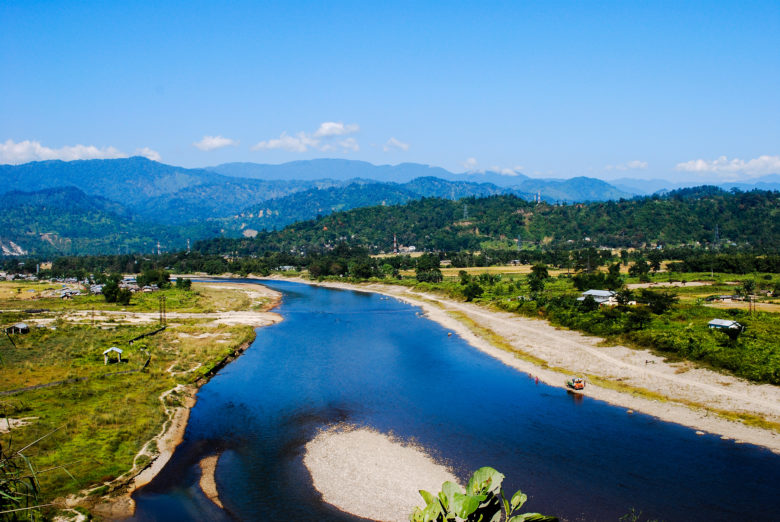 Itanagar stands as the capital city of the Indian state of Arunachal Pradesh. The city is also the seat of Arunachal Pradesh Legislative Assembly, Government of Arunachal Pradesh and  Gauhati High Court.
The city is rich in culture and heritage and thus holds many places of tourist importance to flaunt. The best among which being-
Ita Fort aka "Fort of bricks"- built in the 14th or the 15th century, the fort has an irregular shape. This place is worth visiting.
Jawaharlal Nehru Museum- showcases the richness of the tribal culture of the state.
Gekar Sinyi (Ganga Lake)- adorned with Boating facilities and a swimming pool, the lake makes the popular picnic spot of the city.
The yellow roofed Buddhist Temple- situated atop a small hillock is mainly noted for the tree planted by the Dalai Lama.
The Polo Park- located at Naharlagun, the park is famed for its interesting botanical specimens and a small zoo.
Itanagar Sanctuary- established in 1978 on 140 sq. km of land, the sanctuary is famed fro its tiger population and visiting herds of elephants.
The place offers adventure actives as river rafting along Kameng (Seppa-Bhalukpong), Subansiri (Taliha-North of Daporijo), Siang (entire course), and Dibang (Anini-Assam border).
The city is also known for its festivals and celebrations as- Losar, the New Year celebration. Another to mention is Reh.
Create a trip plan to Itanagar FREE
Places to visit near Itanagar
Create fully customized day by day itinerary for FREE