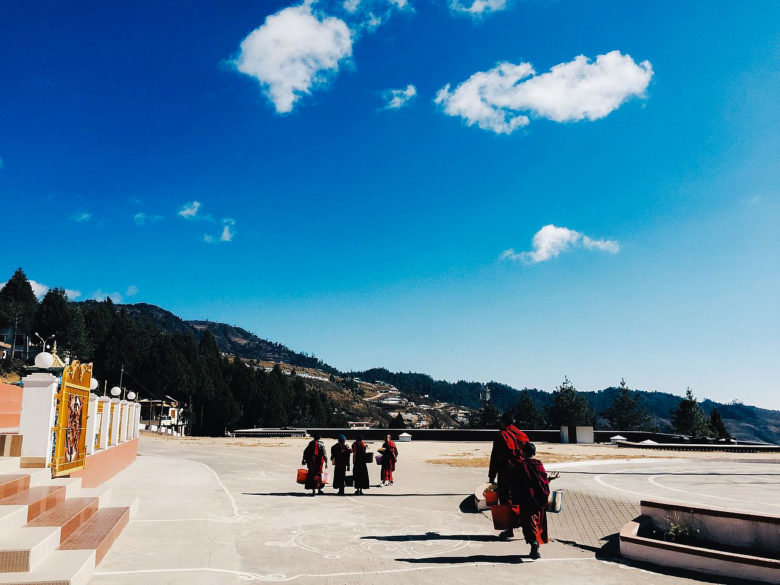 Bomdila sees itself as a small town in the Indian states of Arunachal Pradesh. It is tucked amongst the panoramic settings of the lofty ranges of the eastern Himalayas. The town occupies the northwestern part of the state and sits at an altitude of 2,530 m above sea level.
Bomdila is famed for its scenic beauties, Buddhist monasteries and apple orchids. The place is also a hotspot among the adventure seekers because of its numerous trekking trails. The tow has been a cause of disagreement between India and China ever since India gained independence in 1947.
Bomdila is loved by the photographers and the nature admirers because of its panoramic view of the awesome Himalayan terrain with its snow-covered mountains.
Top places to be visited in Bomdila includes- Bomdila Monastery, Bomdila War Memorial and View Point, Chilipam Monastery, Sessa Orchid Sanctuary, Apple Orchards and Craft Centre And Ethnographic Museum.
Create a trip plan to Bomdila FREE
Places to visit near Bomdila
Create fully customized day by day itinerary for FREE