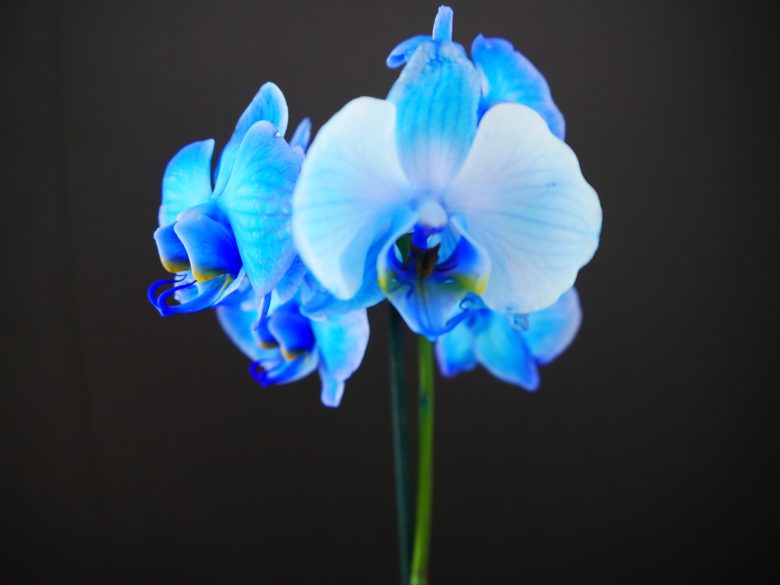 Along is a beautiful town tucked in the West Siang district in Arunachal Pradesh. The town sees its place near the borders of Assam and Arunachal Pradesh on the banks of rivers Yomgo and Sipu. Sitting in an altitude of 619 m, the town offers some of the spectacular views of nature and its wonder.
The place is also a hotspot for the adventure activities as- trekking, River Rafting and hiking. Once here, do buy the local cane and bamboo products, locally made handicrafts and handlooms as- shawls, jackets and bags.
Along has a lot in its bucket to offer its visitors. Some of the best places to be innumerate here are- Patum Bridge, Hanging Bridges, the forbidden valley of Mechuka, the Akashiganga Temple, Doniyo Temple, Mithun and Jersey Cross Breeding Farm, Puwak Ghat, Malinithan, Ramkrishna Ashram and Kamki Hydropower Dam.
Along is also famed for its Orchid Reserve forest as it houses numerous endangered and rare species of orchids.
Create a trip plan to Along FREE
Places to visit near Along
Create fully customized day by day itinerary for FREE