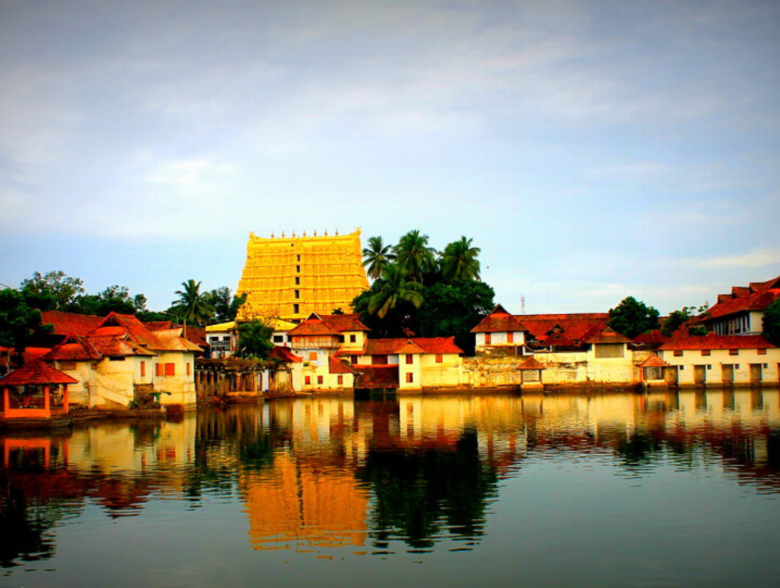 Padmanabhaswamy temple, the famous Hindu temple with Lord Maha Vishnu's "Anantha Shayana" posture is an ideal attraction for Hindu devotees as well as the tourists. Held in the heart of Thiruvananthapuram city, the City of Lord Ananta is visited by a lot of people every year is considered to be the richest temple in the world. With the mix of Chera style and Dravidian Style of architecture, the temple stands out as an attraction for the history lovers and the architects. The main shrine of the temple mentions many stories from Mahabharata, Brahman Purana, Skanda Purana, and Varaha Purana. The mystery behind the treasure inside the temple was being discussed among the people all around. It also achieved media attention and thus later people were curious to know about the temple and its treasure.
Create a trip plan to Padmanabhaswamy Temple FREE
Places to visit near Padmanabhaswamy Temple
One of the best planetariums in South India started functioning in 1994. Wi..

Located in the heart of Thiruvananthapuram city, the Kerala Science and Tec..

The Zoological Park in Thiruvananthapuram district of Kerala, was establish..

Sree Chitra Art Gallery is situated on the northern side of the Napier Muse..
Create a fully customized day by day itinerary for FREE