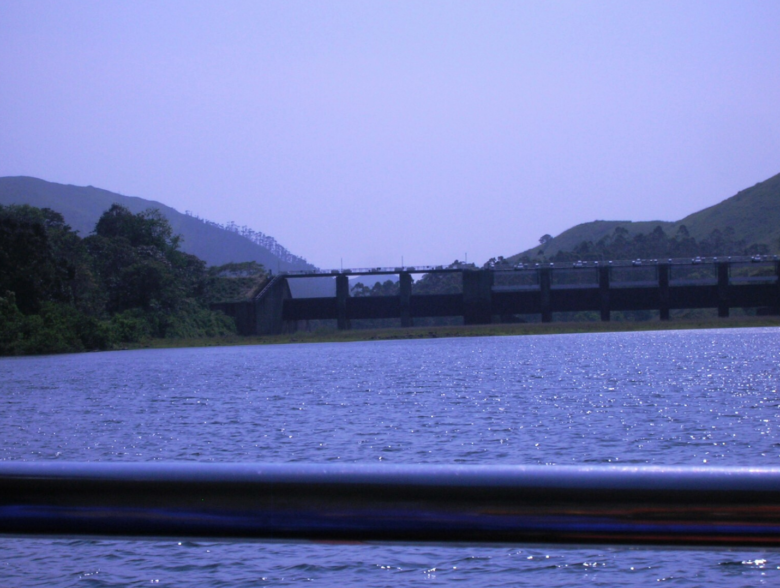 One of the most famous dams in Kerala is the Mullaperiyar Dam, located at about 881 meters above the sea level. It got its name from two rivers the Mullayar river and the Periyar river. It is known as the gravity dam, as they use the weight of concrete or stone masonry to hold back or resist the pressure of the water. The materials used for its construction were limestone and surkhi (burnt brick powder with a mix of sugar and calcium oxide). This dam was constructed between 1887 and 1895 by John Pennycuick with an agreement to divert water to the madras region.
Famous from then, Mullaperiyar is visited by a lot of people every year as it is located within the midst of beautiful scenery that surrounds hills and plantations. You can go around engaged in enjoying the natural beauty of this place.
Create a trip plan to Mullaperiyar Dam FREE
Places to visit near Mullaperiyar Dam
Anjuruli is a tourist spot located 3km from Kanchiyar village, on the Kotta..

Karadippara view point is a great place to capture the beauty of Munnar. It..
Create a fully customized day by day itinerary for FREE