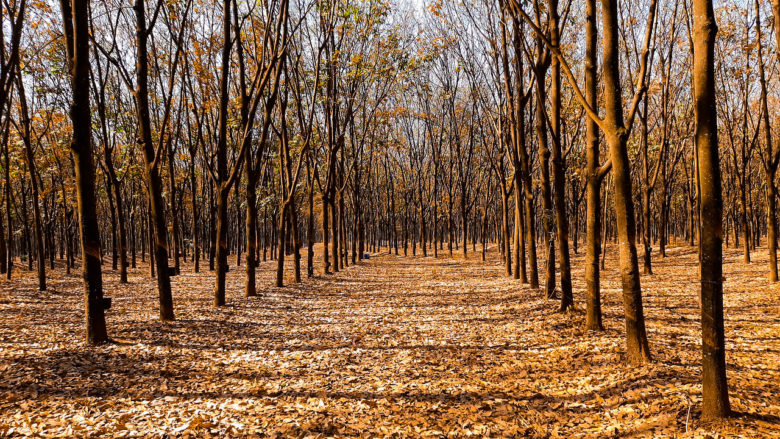 Kottayam is known as the Akshara Nagari, Land of Letters is a city in Kerala. With one of the first English schools in India, Kottayam city is a leader in literacy. The first daily Malayalam newspapers were published and distributed from Kottayam, and it houses many publishing houses and newspaper companies. Kottayam is also known for trade in natural rubber with the national Rubber board headquartered here. The city of murals(Chuvar Chitra Nagar) was an initiative taken in Kottayam to promote and preserve Kerala's mural art culture.
With a majority of Christians, the cuisine of Kottayam includes the use of coconut and spices that has typical Kerala style taste. The lakeside resort village of Kumarakom is a major tourist attraction with lake-view resorts, hotels, houseboats, and toddy shops.
Adding to the spiritual side, Kottayam is surrounded by many churches and temples. The St.Mary's Forane Church, Christ the King Cathedral, Vaikom Mahadeva temple, Ettumanoor Mahadeva temple are few of them.
Create a trip plan to Kottayam FREE
Places to visit near Kottayam
The small village near Ambalapuzha is known for the black granite statue of..

Hill Palace, the largest archeological museum in Kerala is dwelling in Thri..
Create a fully customized day by day itinerary for FREE