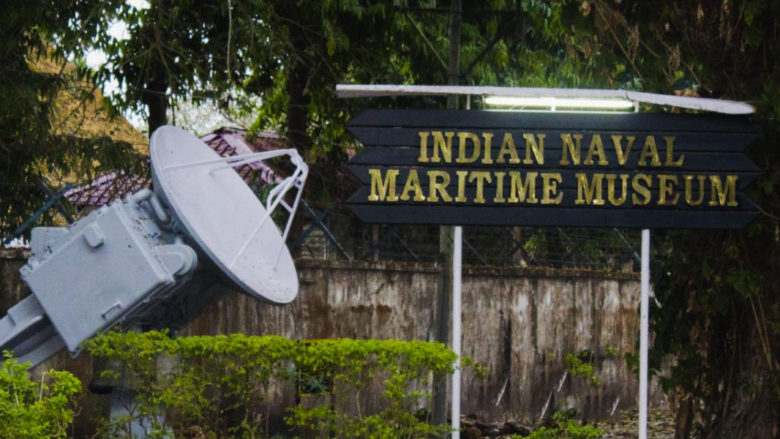 Navy Museum in Kochi, located in INS Dronacharya, is a clear picture that depicts the evolution and history of the Indian Navy. The museum with different sections shows how our Indian Navy stood out for our country. The shipbuilding aspects of India and stories relating to trade links with the Arabs can be seen inside the museum.
This museum gives a clear idea about Vasco da Gama's journey from Europe to India. It depicts Operation Cactus, Operation Pawan, Junagadh Operation, Goa Liberation, Indo-Pak conflicts of 1965 & 1971. Also, there are many displays relating to Navy like brass muzzle-loading cannons, torpedoes, models of warships, century-old anchor, radars, rocket launchers, anti-aircraft guns and a lot more.
Create a trip plan to Navy Museum, Kochi FREE
Places to visit near Navy Museum, Kochi
St.Francis church is one of the oldest European churches in India was built..

Hill Palace, the largest archeological museum in Kerala is dwelling in Thri..

Kodanad Elephant Sanctuary is a rural riverside village in the Ernakulam di..
Create a fully customized day by day itinerary for FREE