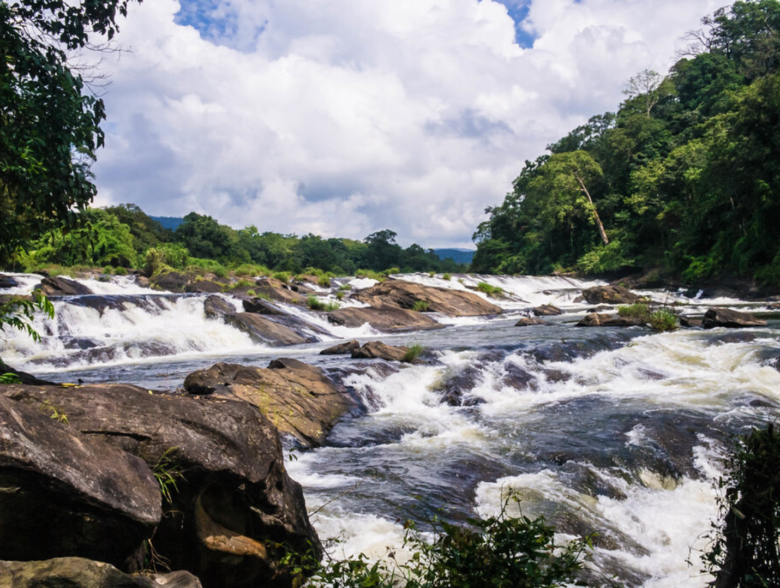 Vazhachal waterfalls, near the Vazhachal forest division and the edge of Sholayar ranges, is located on the Chalakudy river. It is just 5 km away from the famous Athirapally waterfalls thus frequently visited by a lot of people. This place is surrounded by dense forests and a variety of endemic species. Endangered species of hornbills were spotted by researchers around the waterfall ranges. It attracts a lot of bird lovers with its rare and vibrant species of birds. An apt place for photographers, wildlife enthusiasts, and nature lovers. Even though Athirapally stands as the biggest waterfall in Kerala, the Vazhachal is also occupying the closest position on considering its scenic beauty.
Create a trip plan to Vazhachal Waterfalls FREE
Places to visit near Vazhachal Waterfalls
Kodanad Elephant Sanctuary is a rural riverside village in the Ernakulam di..

Athirapally Waterfalls is the most prominent getaway from Cochin and attrac..

St.Francis church is one of the oldest European churches in India was built..

Hill Palace, the largest archeological museum in Kerala is dwelling in Thri..
Create a fully customized day by day itinerary for FREE