Indo Swiss Dairy Farm Munnar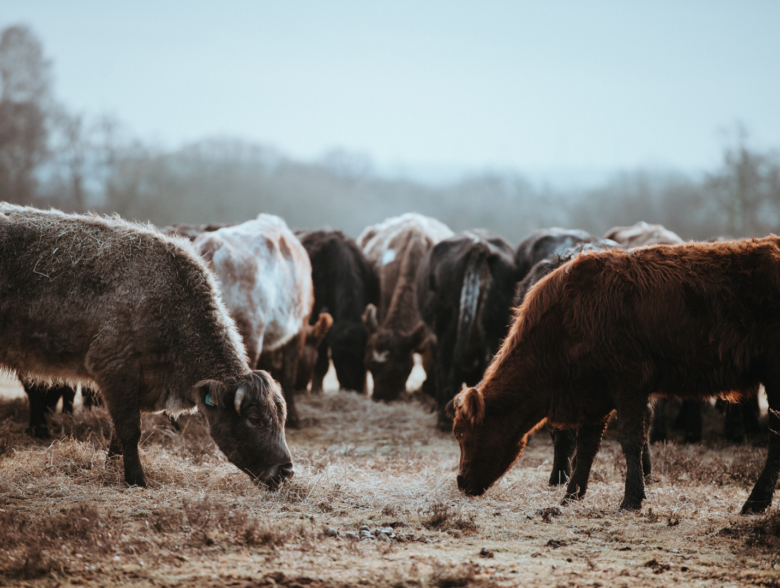 Mattupetti is notable for its Indo Swiss live farms, where many superior ranges of cattle are taken care and nurtured. Mattupetti Indo Swiss farm is open from morning to evening for the tourists to visit it. This farm is well looked after, as it is abundantly rich in nature. In fact, it is believed to be the nature's paradise with Mattupetti Lake being snuggled close on the Idukki hills, which is extraordinarily a nature opulent district of Kerala. Cochin international airport is the nearest airport at a distance of 130 km, the Kottayam railway station is 142 km from Munnar and Mattuppetti is 13 km from Munnar by road. It is better known as the cattle village encompassing the cattle farm and its peaceful inhabitants. The cool climate of the area and the abundance of fodder had made it the perfect place for the establishing the Indo- Swiss dairy farm. Tamil migrant laborers had reared cattle in this place long ago.
The Indo- Swiss dairy farm is a highly specialized project where more than hundred varieties of high yielding cattle is being reared spreading across eleven cattle shed. Visitors are allowed here at only at fixed times. Cattle grazing freely on the rolling hills in the vast farm campus would be an offbeat tourist experience. The Indo-Swiss dairy farm was established in 1961. The project actually came into being during the middle of 1963 as a result of a bilateral agreement formed between the Swiss Confederation and the  Government of India. The Indo-Swiss project has remarkably helped in thedevelopment of economic dairy farming in Idukki district. The Indo-Swiss project is now managed in co-operation with the Kerala Livestock Development and Milk Marketing Board. The headquarters of the project is at Mattupetti in Devikulam Taluk. This project has an extension at Kolahalamedu near Elappara in Peermade Taluk in the same district. Here a supporting bull farm is operated. As a result of the execution of  the Indo-Swiss project, a new revolutionary wave has been created in the field of livestock farming in the state. A great milestone was the evolution of the Swiss Brown  cross breed of cattle that is perfectly suited to the conditions of Kerala.
The Indo-Swiss project has introduced innovative programs to improve the breed of the local cattle. The breed improvement program is carried out through the eighty-six artificial insemination centers in Idukki district. The Indo –Swiss diary farm is actually a landmark in the field of cattle rearing in Kerala.
Visiting Hours: 9am-11am & 2pm-3.30pm
Create a trip plan to Indo Swiss Dairy Farm Munnar FREE
Places to visit near Indo Swiss Dairy Farm Munnar
Mattupetti is notable for its Indo Swiss live farms, where many superior ra..

Karadippara view point is a great place to capture the beauty of Munnar. It..
Create a fully customized day by day itinerary for FREE