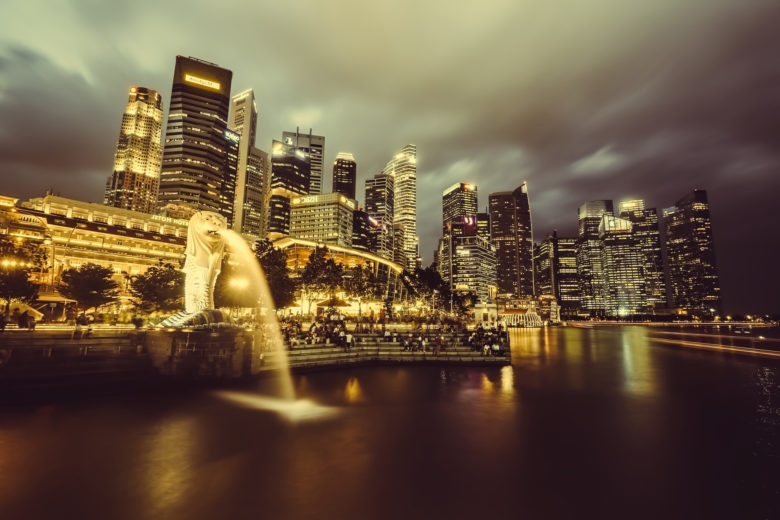 Republic of Singapore, as it is officially called, is an island city-state off southern Malaysia.
one main island along with 62 other islets makes the territory of Singapore.
The modern Singapore was established as a trading post of the British East India Company. The country holds a rich history and has seen itself under the influence of many changing rulers. But the nation emerged gradually as a developed one because of its trade and export.
The modern nation sees itself as a centre of trade and tourism. There has been no field left, the national has not shown its mastery.
To visit here are numerous parks, town and islets that keeps attraction tourists from over the world all year long.
Create a trip plan to Singapore FREE
Places to visit near Singapore
Create fully customized day by day itinerary for FREE