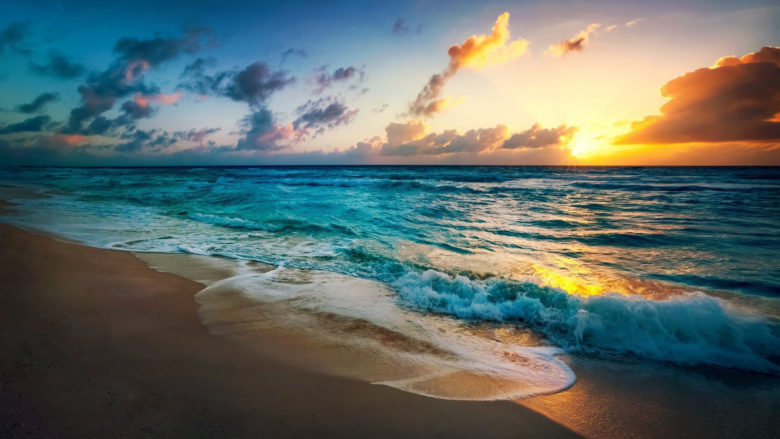 Pulau Tekong aka Tekong sees itself as the largest outlying islands of Singapore. The interesting fact about the island is, it is nearer to Malaysia than to Singapore. Pulau Tekong functions as a training base for various Singapore Army Units. To mention here is the Basic Military Training Centre (BMTC) of Singapore.
Apart from its significance in the country's defence, the place also habitats some wild animals. It won't be a wonder if one spots leopard cat, Sunda slow loris and Sunda pangolin here.
The island is seeing continuous expansion and is sure to emerge out as an important place in Singapore.
Create a trip plan to Pulau Tekong FREE
Places to visit near Pulau Tekong
Pulau Tekong travel Guide
Create fully customized day by day itinerary for FREE